Health Insurers:
Enhancing Member Engagement Using Digital & Advanced Analytics
July 22nd 2021 | 11.00 – 12.00 PM ET
With consumerism redefining the healthcare ecosystem, member experience is taking center stage and is set to play a vital role where health insurers will need to focus on member acquisition and retention rates.
Not only will health insurers require a 360-degree view of their members across physical and digital touch points but will also need to deploy a multi-modal approach to build new data pathways that can fuel advanced analytics and AI to gain deep insights into member journeys.
This session, will help health insurers understand why they need to connect their member engagement strategy to their AI & Analytics strategy across digital platforms which will go way beyond standard coverage to deliver holistic care and wellness.
Attendees will understand how they can improve Member Experience using the below mentioned strategies:
Data & analytics driven approach to Improve Member Experience

AI / ML on longitudinal health records to drive member experience

Provide a superior member experience to improve membership retention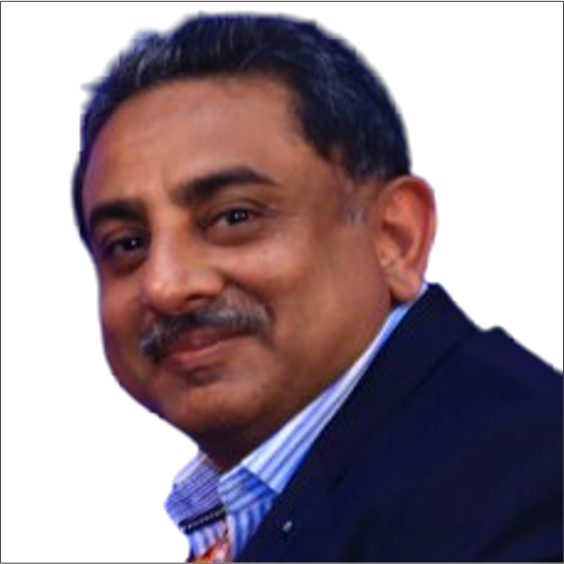 Ravinder Singh
Vice President, Data Science & Consulting
CitiusTech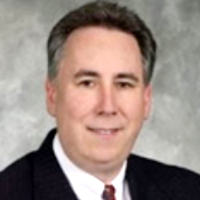 John Janney
Sr. Vice President, Delivery
FluidEdge Consulting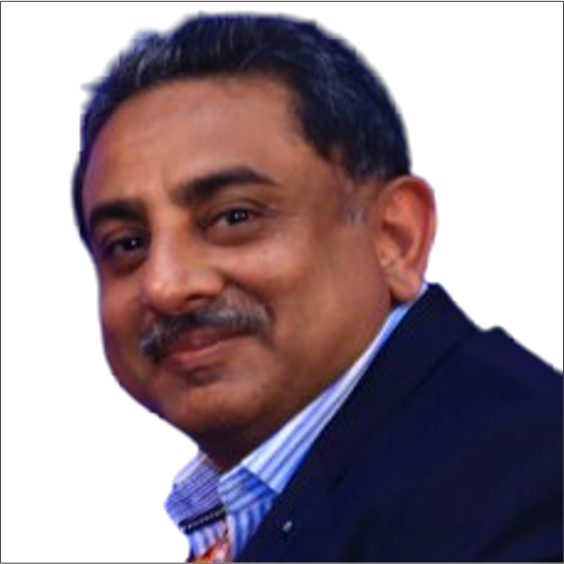 Ravinder Singh
Vice President, Data Science & Consulting
CitiusTech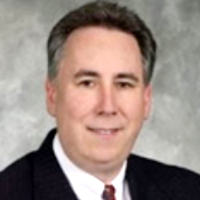 John Janney
Sr. Vice President, Delivery
FluidEdge Consulting
Meet CitiusTech at HIMSS 2021
Experience digital health solutions built for better outcomes, accelerated growth and a meaningful impact to patients. Aug 9 – 13 | Las Vegas, NY | Booth #5022
Learn More