Events. Webinars. Workshops.
Meet, interact and gain insights from healthcare technology leaders that are powering the future of healthcare. Don't miss out on the chance to leverage our deep understanding of healthcare innovation and key technology challenges faced by healthcare organizations today.
Upcoming AHIP Webinar
Digital Transformation: Adoption and Impact on Payers
Register now for the AHIP webinar as the Industry Experts share valuable insights and their experiences on key challenges, focus areas, and strategies for health plans' digital transformation.
Learn More
Recent Events, Webinars & Panel Discussions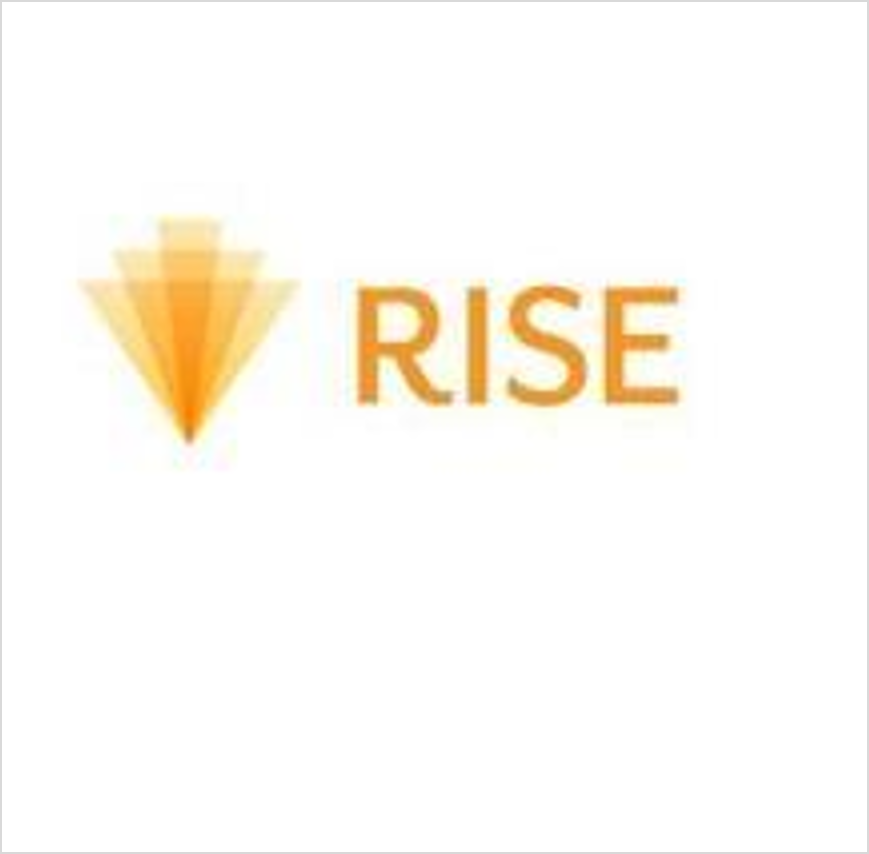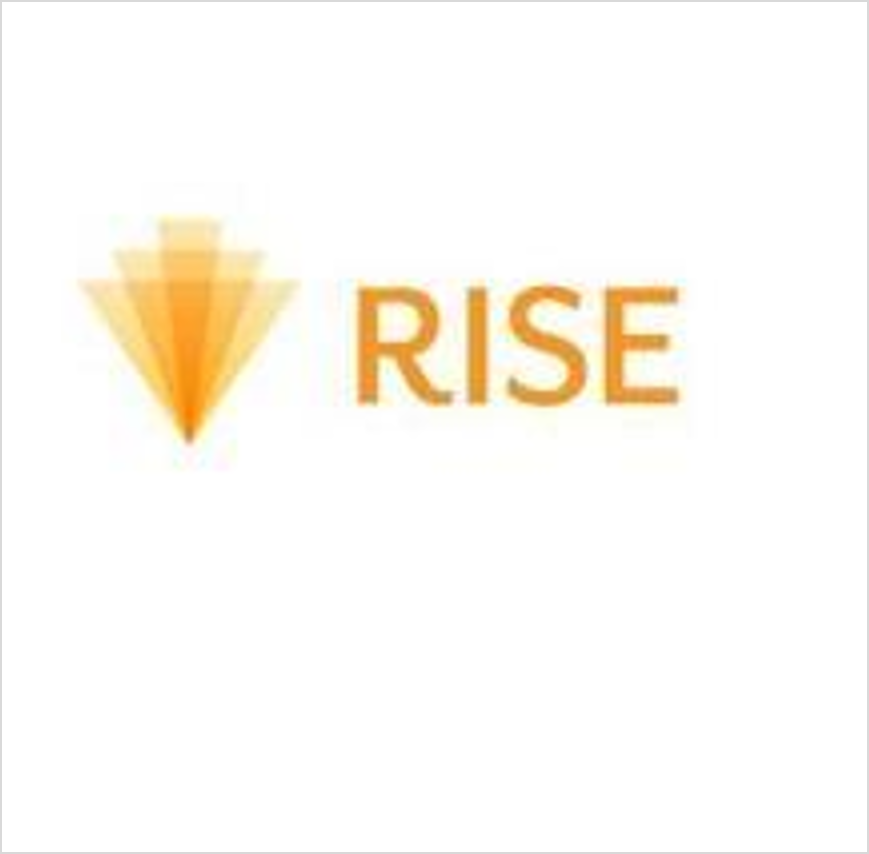 RISE National Summit
Our Team

Michael Curran | Vice President, Product Management, CitiusTech
Randall Swift | Asst. Vice President – Health Plans, CitiusTech
Shitang Patel | Asst. Vice President – Health Plans, CitiusTech
Cherié Shortridge | Vice President, Government Programs, FluidEdge Consulting
Omkar Kulkarni | Director – Health Plans, CitiusTech
ViVE 2022
Our Team

John Squeo | Sr. Vice President - Provider, CitiusTech
Sameer Raibagi | Asst. Vice President – Providers, CitiusTech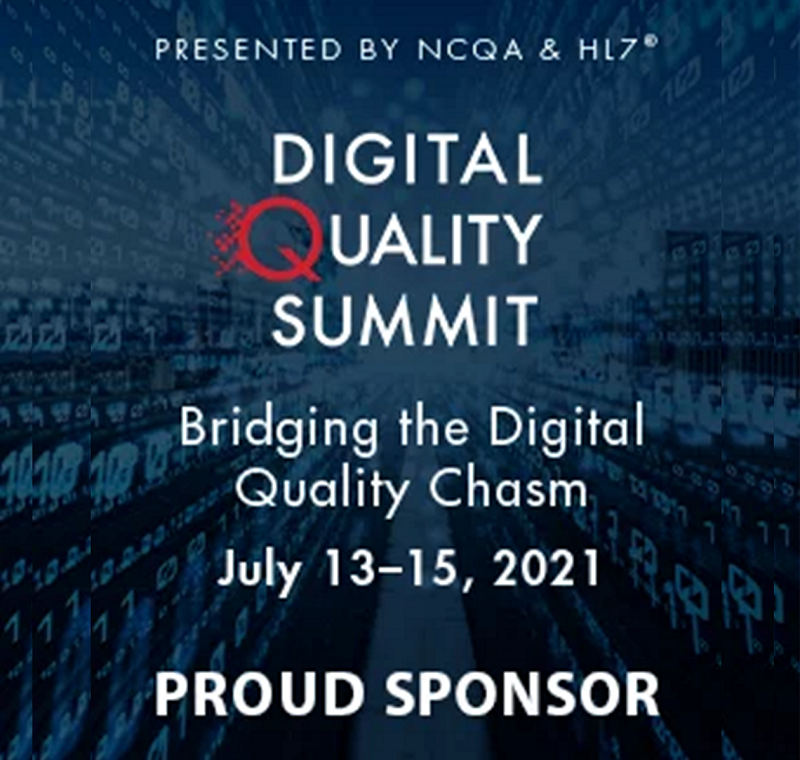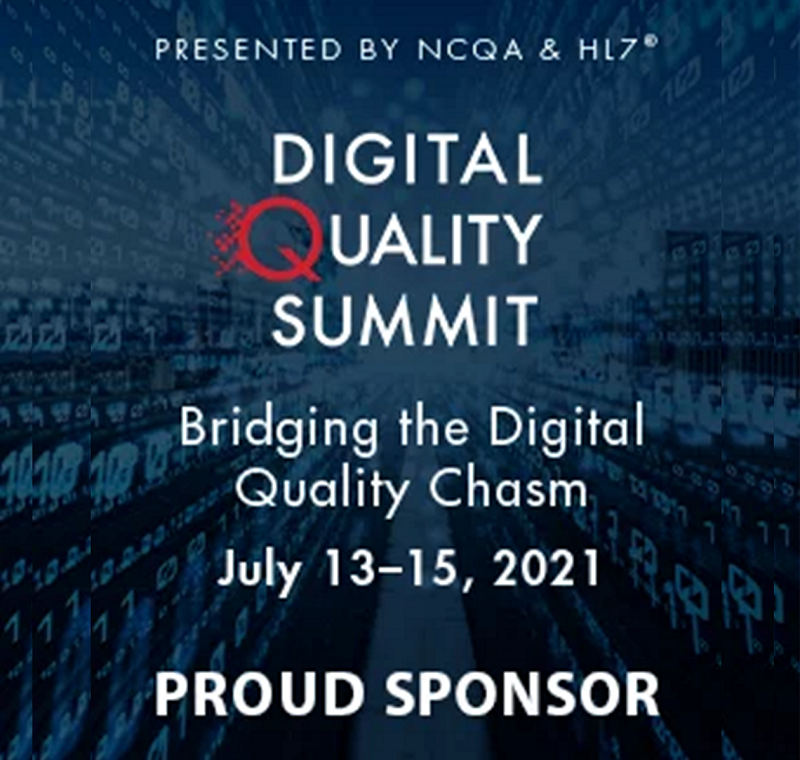 Digital Quality Summit 2021
Our Team

Deepak Valecha | Asst. Vice President – Health Plans
Omkar Kulkarni | Director – Health Plans
Artificial Intelligence Symposium 2021
Our Team

Abhay Singhal | Sr. Vice President – Providers and Healthcare Services
Tabarak Syed | Asst. Vice President – Providers and Healthcare Services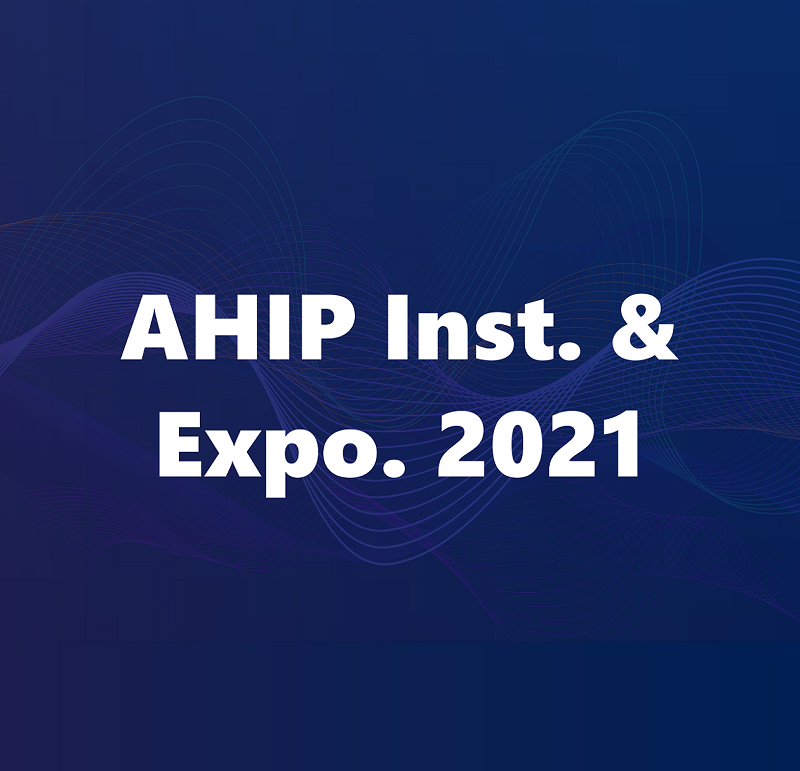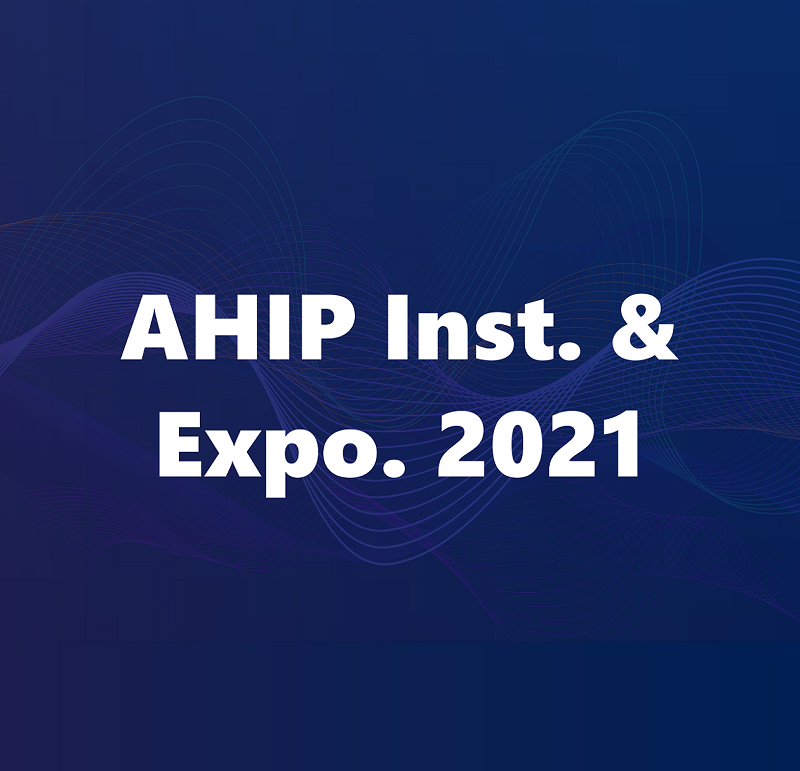 AHIP Inst. & Expo 2021
Our Team

Deepak Valecha | Asst. Vice President – Health Plans
Shitang Patel | Asst. Vice President – Health Plans
Randall Swift | Asst. Vice President – Health Plans
Nitin Shere | Asst. Vice President – Health Plans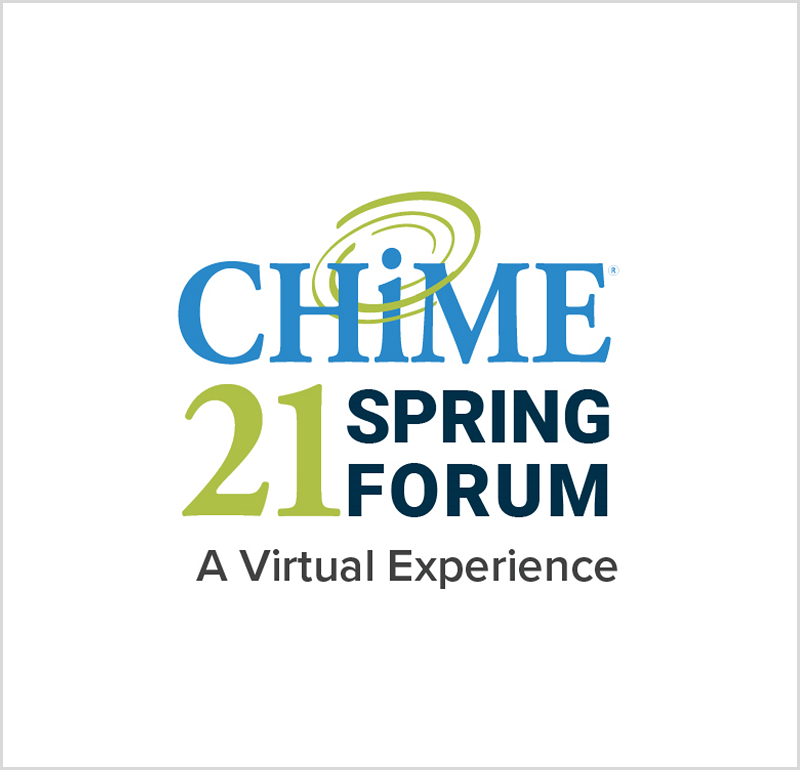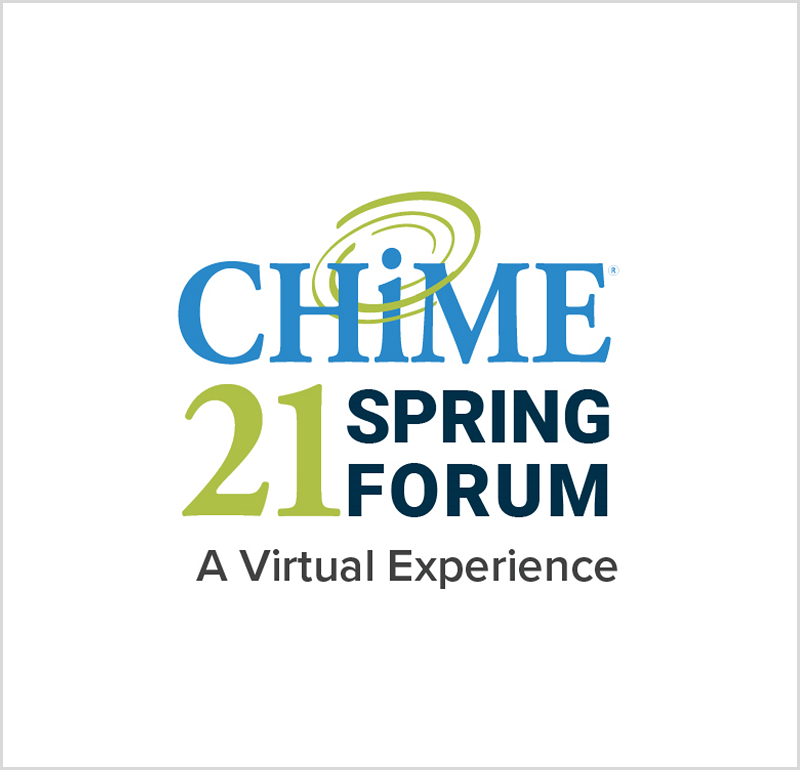 CHIME21 Spring Forum
Our Team

Abhay Singhal | Sr. Vice President – Providers and Healthcare Services
Jeffrey Jordahl | Asst. Vice President – Providers and Healthcare Services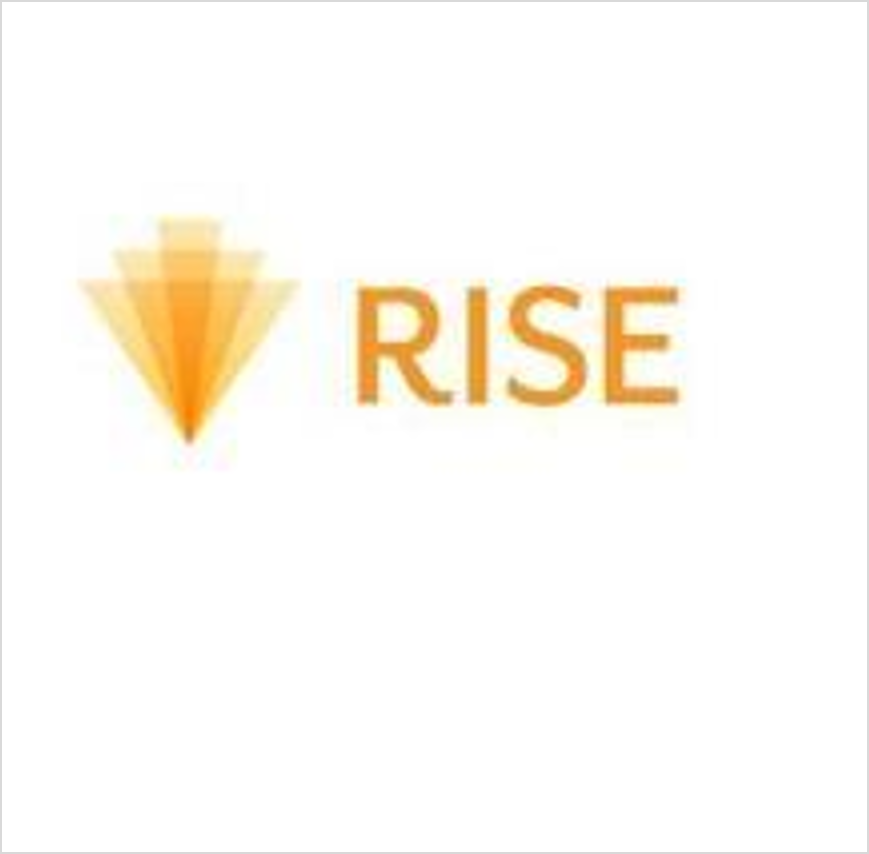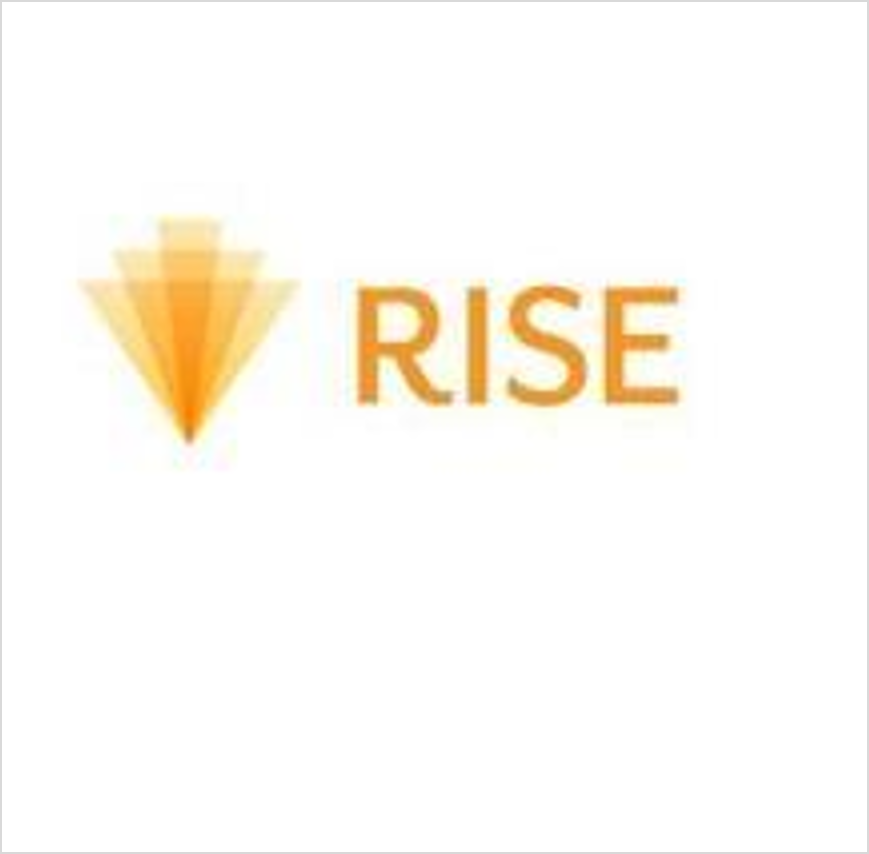 RISE National Summit
Our Team

Jacob Jesson | Sr. Vice President – FluidEdge Consulting
Shitang Patel | Asst. Vice President – Health Plans, CitiusTech
Randall Swift | Asst. Vice President – Health Plans, CitiusTech
Shailendra Rao | Sr. Product Manager– Health Plans, CitiusTech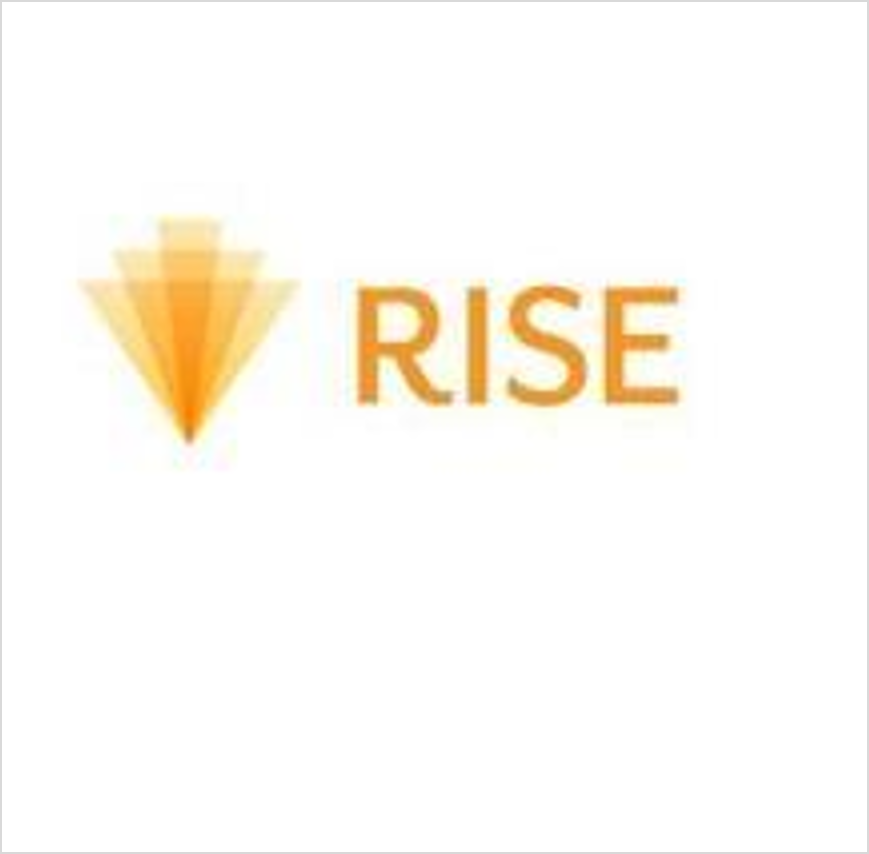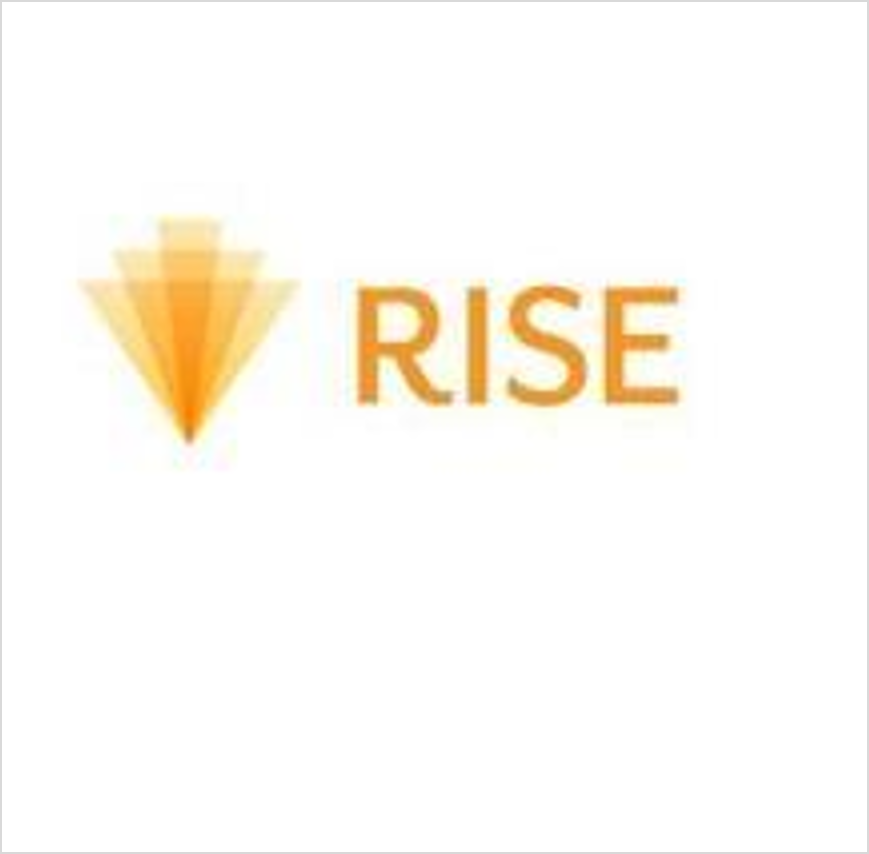 RISE National Summit
Our Team

Michael Curran | Vice President, Product Management, CitiusTech
Randall Swift | Asst. Vice President – Health Plans, CitiusTech
Shitang Patel | Asst. Vice President – Health Plans, CitiusTech
Cherié Shortridge | Vice President, Government Programs, FluidEdge Consulting
Omkar Kulkarni | Director – Health Plans, CitiusTech
ViVE 2022
Our Team

John Squeo | Sr. Vice President - Provider, CitiusTech
Sameer Raibagi | Asst. Vice President – Providers, CitiusTech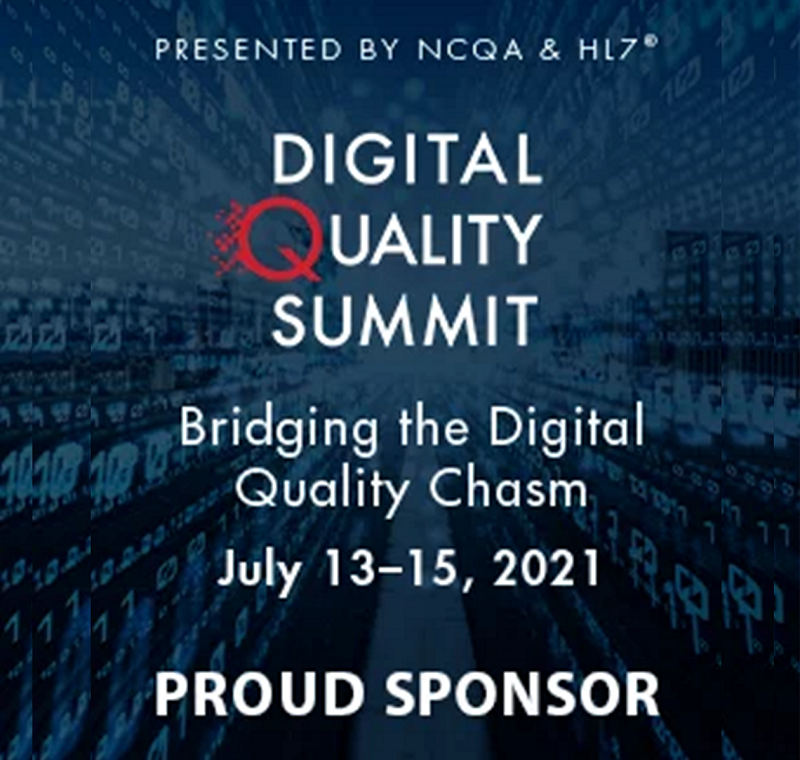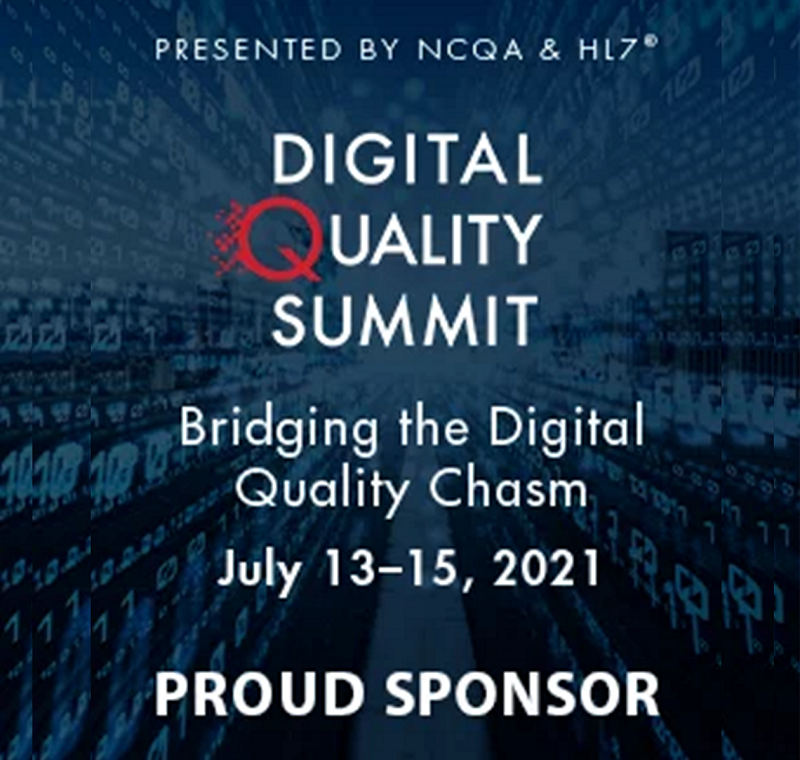 Digital Quality Summit 2021
Our Team

Deepak Valecha | Asst. Vice President – Health Plans
Omkar Kulkarni | Director – Health Plans
Artificial Intelligence Symposium 2021
Our Team

Abhay Singhal | Sr. Vice President – Providers and Healthcare Services
Tabarak Syed | Asst. Vice President – Providers and Healthcare Services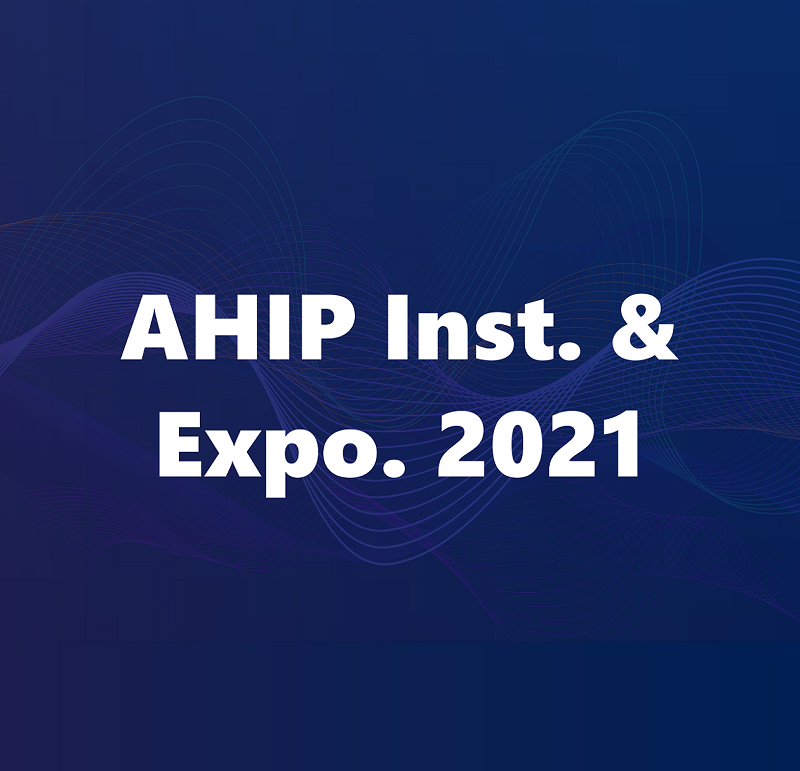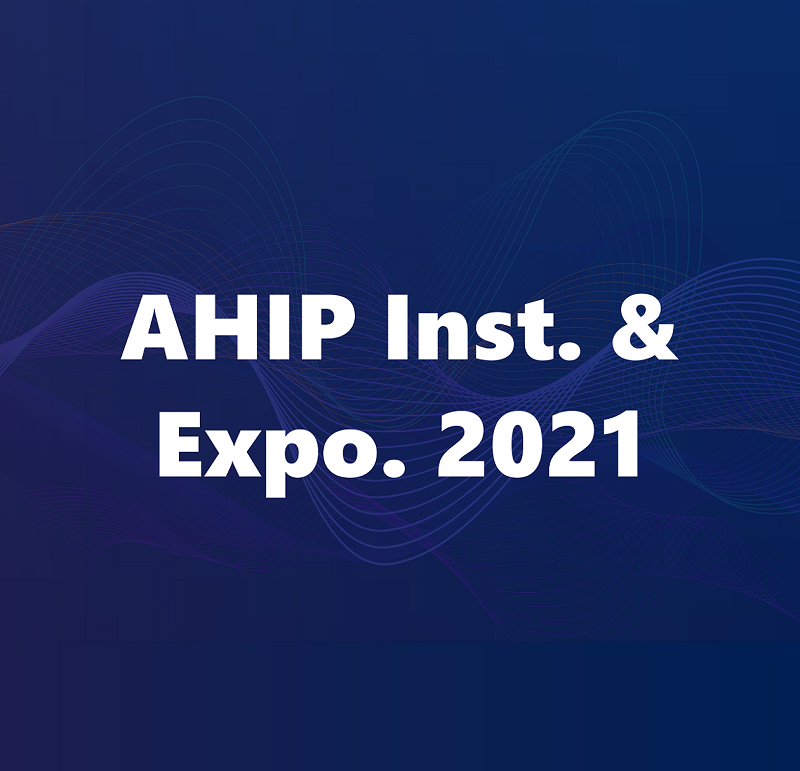 AHIP Inst. & Expo 2021
Our Team

Deepak Valecha | Asst. Vice President – Health Plans
Shitang Patel | Asst. Vice President – Health Plans
Randall Swift | Asst. Vice President – Health Plans
Nitin Shere | Asst. Vice President – Health Plans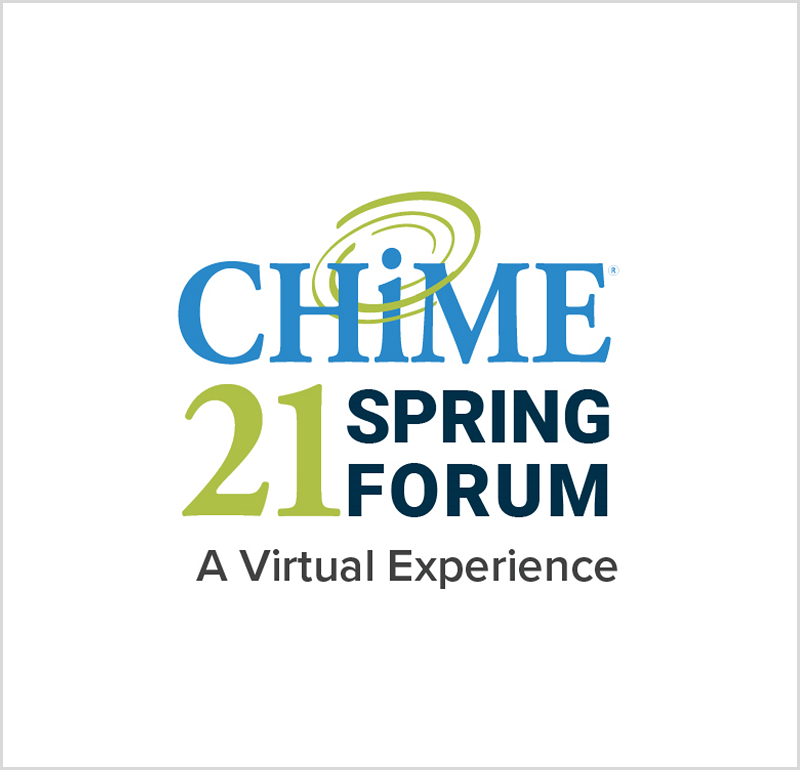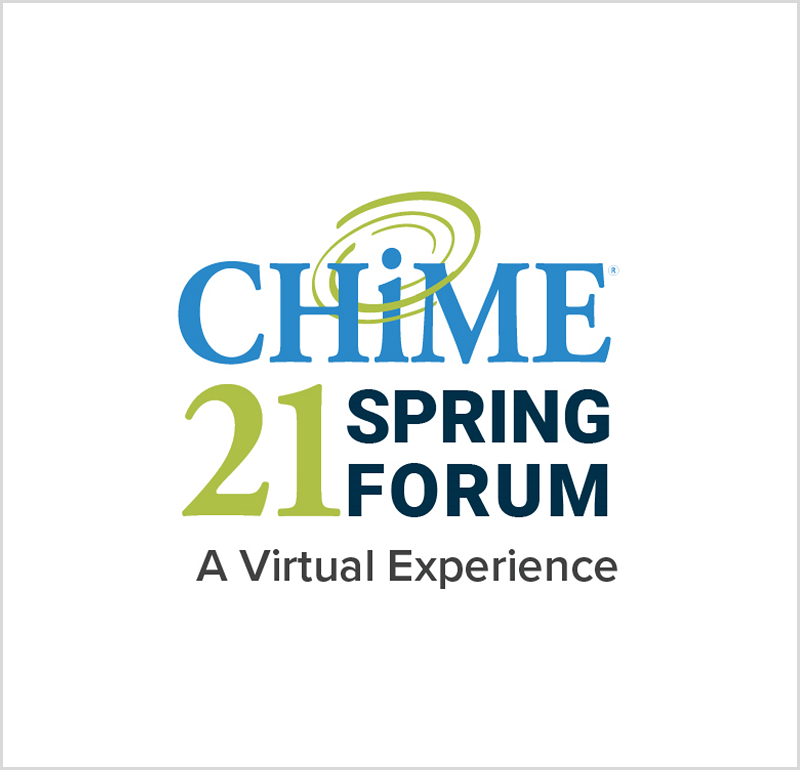 CHIME21 Spring Forum
Our Team

Abhay Singhal | Sr. Vice President – Providers and Healthcare Services
Jeffrey Jordahl | Asst. Vice President – Providers and Healthcare Services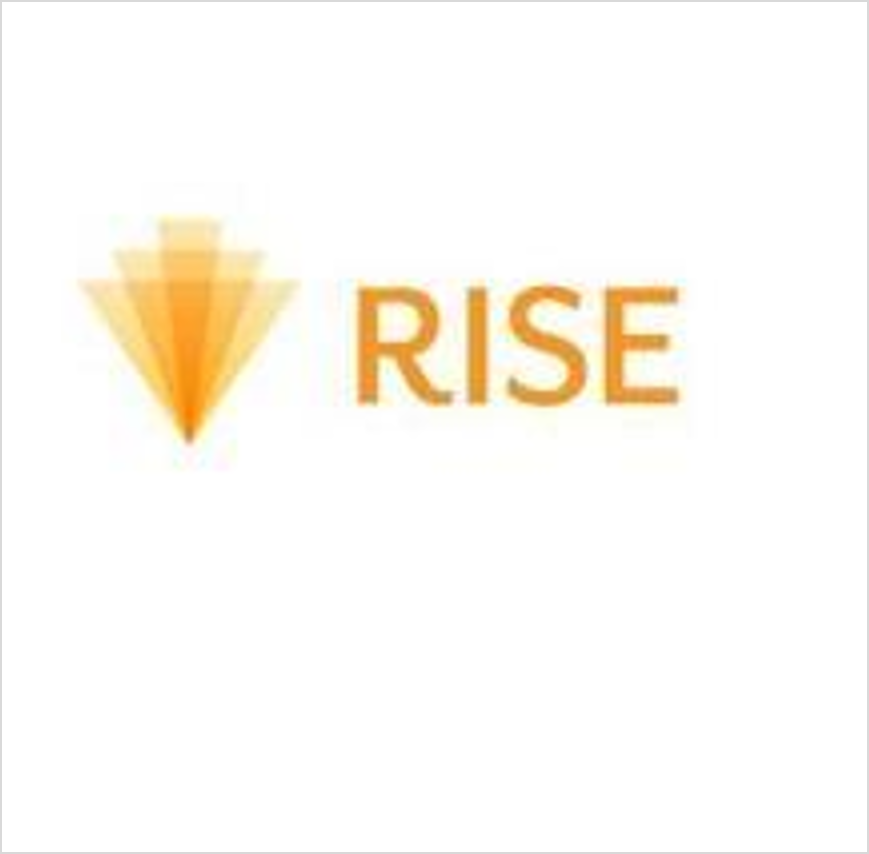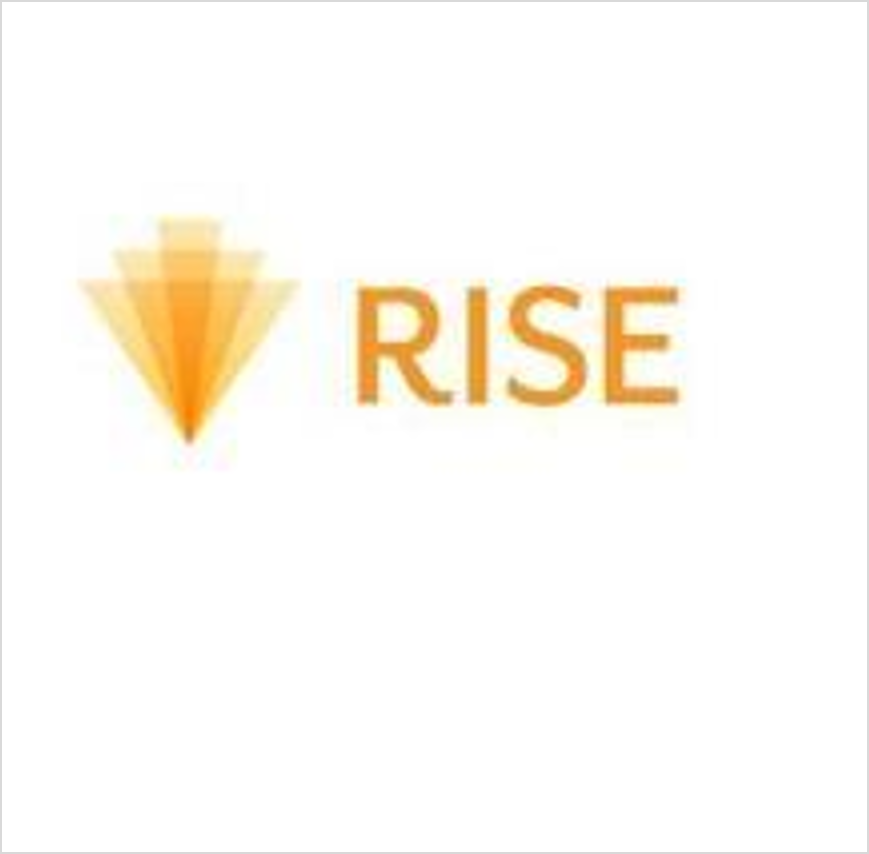 RISE National Summit
Our Team

Jacob Jesson | Sr. Vice President – FluidEdge Consulting
Shitang Patel | Asst. Vice President – Health Plans, CitiusTech
Randall Swift | Asst. Vice President – Health Plans, CitiusTech
Shailendra Rao | Sr. Product Manager– Health Plans, CitiusTech