By Shobhit Saran, Asst. Vice President - Health Plans, CitiusTech and Venkatesh Bagal - Sr. Consultant, Health Plans, CitiusTech
The entire healthcare ecosystem works on various reimbursement-based models, so the accuracy of calculations and payments is paramount. For payers, the claims domain is the heart of their operations, ensuring that claims submitted for reimbursement are vetted and paid as close as accurately as possible.
Eliminate pay-and-chase while reducing risk for FWA
Payers have historically used the pay-and-chase model to cover up the inadequacies of their claims processing solutions. Any errors or issues in pricing a claim would only be uncovered during the overpayment process. These claims are flagged by a manual process like claims auditing. However, this is a cost-intense approach that allows issues like fraud, waste, and abuse (FWA), costing the Payers billions of dollars annually as shown in Figure 1.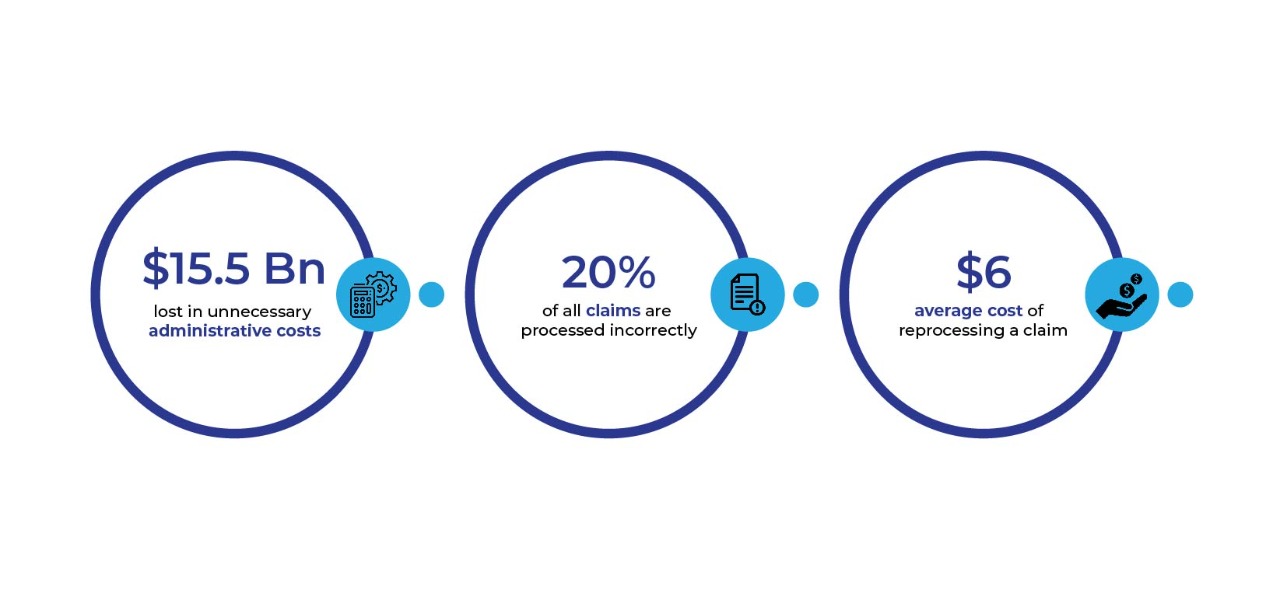 Fig 1.– Cost and loss from incorrectly processed healthcare claims.
Source: American Medical Association (AMA)
Claims Cost Management relies on Payment Integrity for accurate, efficient claims operations
A payer's Claims Cost Management (CCM) business unit works to keep the cost of processing a claim minimal. They track metrics like the Average Claim Cost (number of claims filed in a particular year/total cost incurred to date), which is negatively affected by incorrectly paid claims. Payers are looking for better solutions to improve claims operations and reduce processing overhead.
Payment Integrity, as shown in Figure 2, is a subset of CCM. A sophisticated claims setup, coupled with a Payment Integrity (PI) solution has multiple benefits: accurate and timely claims pricing and payments, resulting in minimal provider abrasion.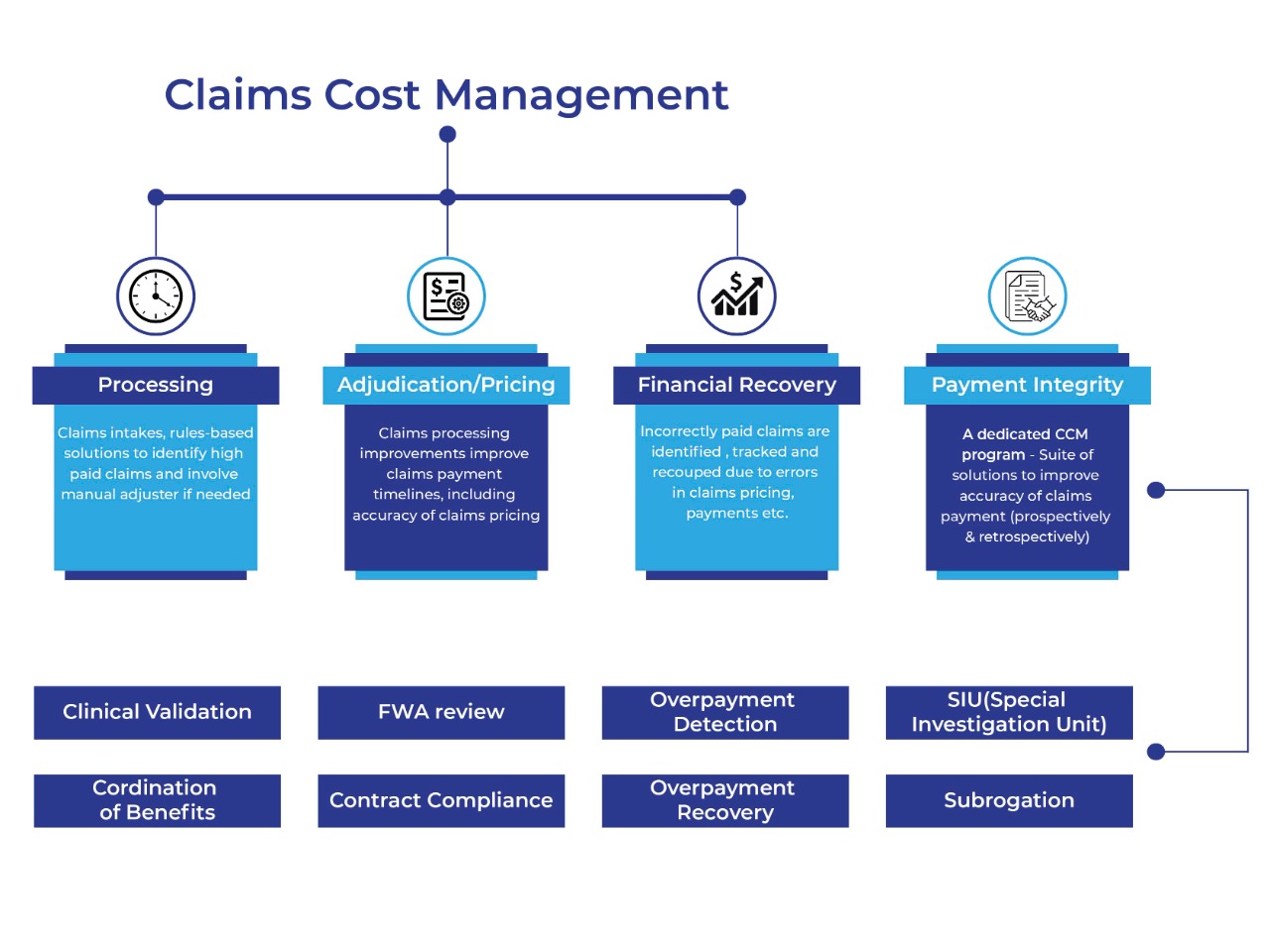 Fig 2: Payment Integrity, a part of Claims Cost Management, is critical to accurate claims processing and timely payment.
Payment Integrity is a growing payer priority
Over the years, payers have focused on developing Payment Integrity solutions to minimize inaccurate payments and improve the first-pass rate of claims. PI solutions have ramped up as part of digital transformation initiatives with the help of advancements in technology. Three notable PI trends, as shown in Figure 3, illustrate how payers are shifting the onus for accurate claims management earlier in the payment lifecycle.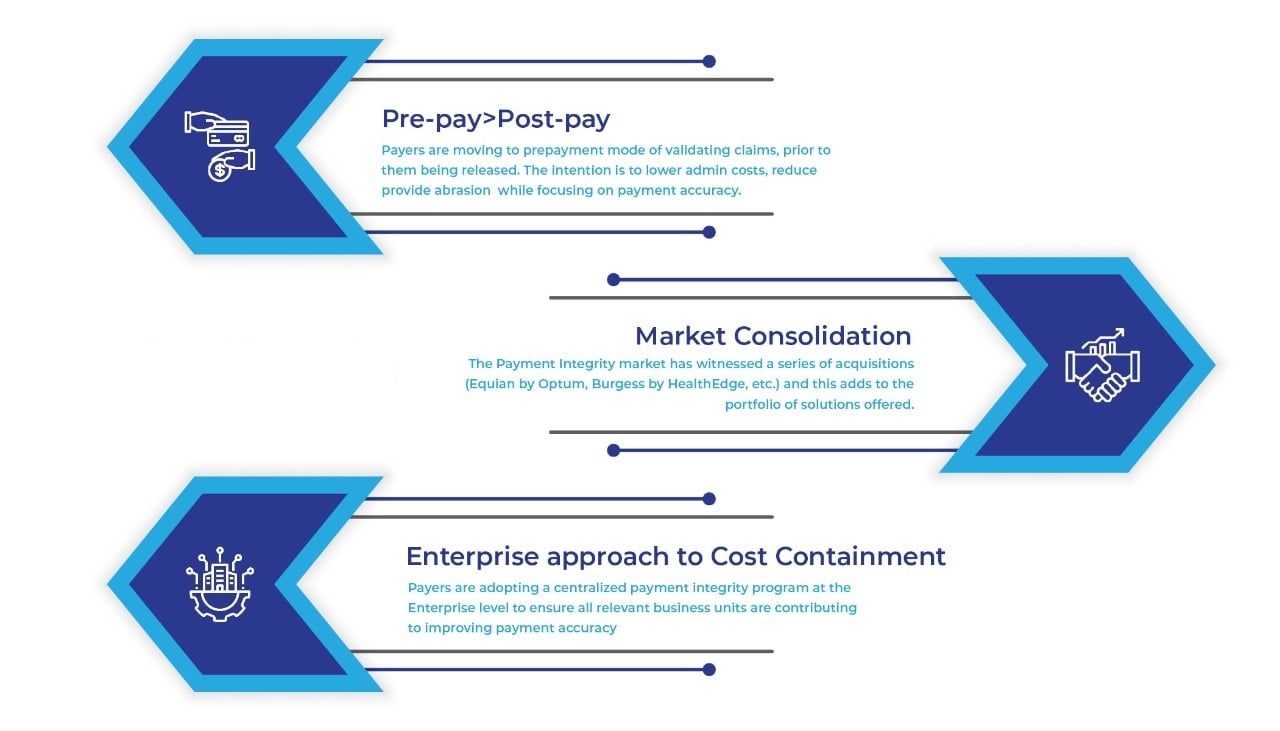 Fig 3: Payment Integrity technology supports payers' pursuit of accurate, efficient claims management earlier in the payment lifecycle.
PI solutions enable a pre-pay strategy
Historically, a paid or settled claim would be audited to identify anomalies and instances where claims were not accurately priced. An overpayment process for claims recoupment tracks these claims. This is the traditional pay-and-chase method that payers are working to minimize.
The cost of recouping overpaid claims is very high, which contradicts the motive of Claims Cost Management. Pre-pay was created to identify claims processing and pricing issues before the claims are adjudicated and paid. The benefits of pre-paying are multifold, but its prime purpose is to prevent rework, improve claims processing accuracy, and keep claims costs low.
Payers are buying PI solution vendors to bolster core operations
In recent years, larger payers are acquiring vendors to bolster their PI program, indicating how critical Payment Integrity is to improving overall claims operations as a core function. Notable acquisitions include Equian by Optum and Burgess by HealthEdge. Other organizations that offer PI solutions include MultiPlan, Claris Health, and Cotiviti.
An enterprise approach to Cost Containment lowers claims cost
An enterprise-level approach to cost containment captures many benefits through Payment Integrity as a business function rather than a siloed approach. An enterprise direction is comprehensive where all roles within the cost containment business unit contribute toward a common solution and goal. This reduces the cost of processing claims, which an enterprise-grade PI program will achieve.
Advanced technology is key to optimizing PI within Claims Cost Management
Advanced technology is key to optimizing claims processing accuracy, efficiency, and realizing the lowest average claim cost. They enable payers to derive the full potential of the underlying claims data and monetize it for a state-of-the-art claims cost management setup using Payment Integrity.
Many health plans have started using the latest technologies to focus on and improve their pre-payment solutions for payment integrity. Technologies like those shown in Figure 4 achieve this by identifying erroneous and fraudulent data patterns in historical claims.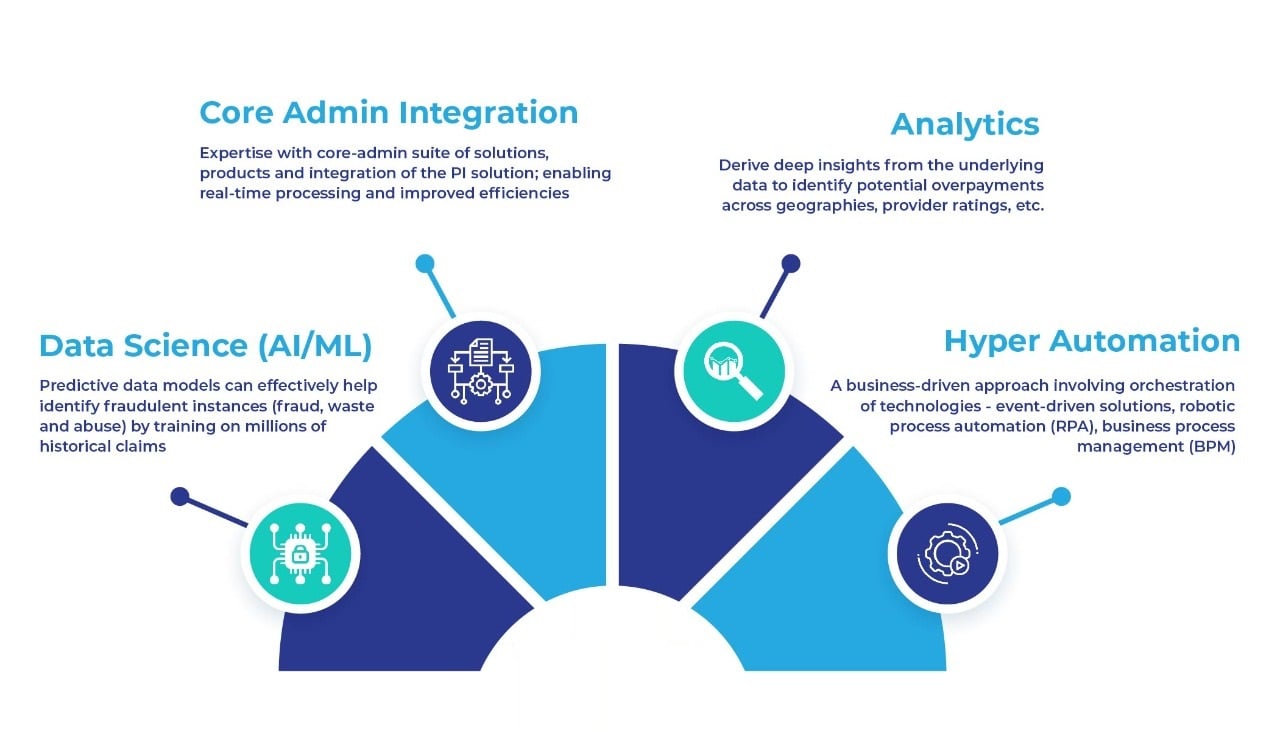 Fig 4: Advanced technologies support a pre-pay strategy for claims payment integrity.
CitiusTech is helping payers choose and implement PI solutions
CitiusTech's expertise with state-of-the-art technologies like data science (AI/ML), analytics, Robotics Process Automation (RPA), and core administrative solutions enable payers to realize the most accurate and efficient claims processing possible. Contact us to discuss our experience with helping health plans develop, enhance, and implement Payment Integrity solutions.
Read more about CitiusTech's digital transformation and technology offerings.