Leadership Team
CitiusTech is a leading provider of consulting and digital technology to healthcare and life sciences companies. We are strategic partners to the world's leading payer, provider, MedTech and life sciences companies to drive innovation, business transformation and industry-wide convergence. We play a deep and meaningful role in accelerating digital innovation, driving sustainable value and helping improve outcomes across the healthcare ecosystem.
We deliver specialized solutions, services and products that enable our clients to accelerate their digital transformation journey. Our deep commitment to world-class quality and customer satisfaction drives all clients our engagements. Our clients love to work with us year-after-year, because of:
Our ability to anticipate business and technology trends well in advance, to drive digital transformation across the healthcare and life sciences ecosystem

Our deep domain expertise across the healthcare and life sciences landscape, drawn from thousands of client engagements over the last 17 years

A deep-rooted culture of innovation that helps drive collaboration, thought leadership and an analytical mindset to solve complex business challenges

A strong suite of products, accelerators, utilities and frameworks that allow us to accelerate and scale technology delivery for our clients
With cutting-edge technology expertise, deep healthcare domain knowledge and a product engineering approach to addressing business needs, we consistently deliver best-in-class solutions and an unmatched cost advantage to healthcare organizations worldwide.
140+
healthcare & life sciences clients
8,500+
deployments at provider & payer locations
350+
active customer engagements
Meet our Executive Management Team
CitiusTech's Leadership Team constitutes of industry leaders with strong understanding of key business and technology drivers that shape the healthcare technology industry. Our leadership team with their unmatched depth and breadth of experience continuously guide and support the senior management ensuring that we deliver higher value to our customers to enable better care and outcomes.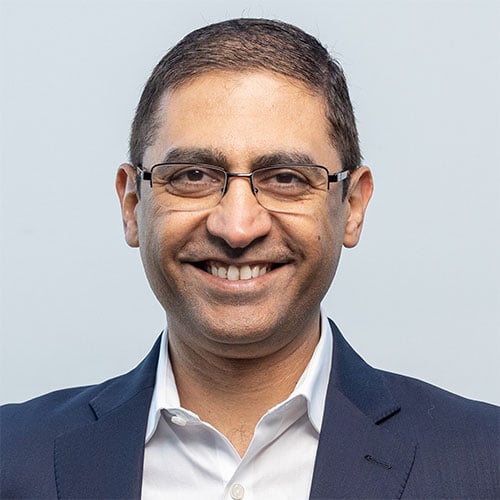 Rajan Kohli
Chief Executive Officer
Rajan Kohli is the Chief Executive Officer of CitiusTech and is responsible for the strategic direction of the company and further CitiusTech's mission of accelerating healthcare technology innovation and driving long-term value for clients. Rajan is a highly accomplished technology services industry executive with experience across digital transformation, application and engineering services. Prior to CitiusTech, Rajan has spent over 27 years at Wipro and most recently was the president of Wipro's iDEAS (Integrated Digital, Engineering and Application Services) business. He led a global business line with revenues of USD 6 billion and committed to helping clients across the world accelerate their transformation and shift how they build and deliver digital products, services and experiences.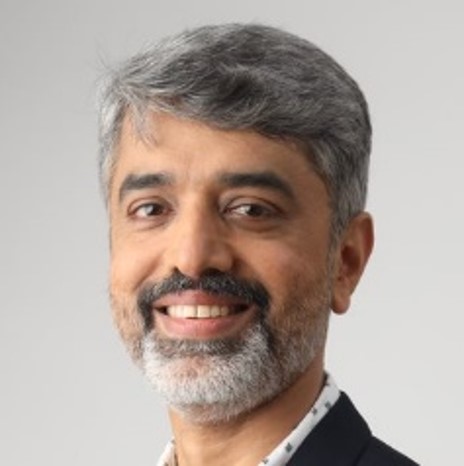 Prashant Mahagaonkar
Senior Vice President & Chief Financial Officer
Prashant Mahagaonkar is the Chief Finance Officer of CitiusTech since 2014. He has over 22 years of experience in accounting, audit, tax, legal, treasury, and financial planning and analysis across consulting, manufacturing and service industries. At CitiusTech leads the finance and legal department, including accounts, taxation, financial planning and analysis, treasury functions. He also plays an active role in acquisitions.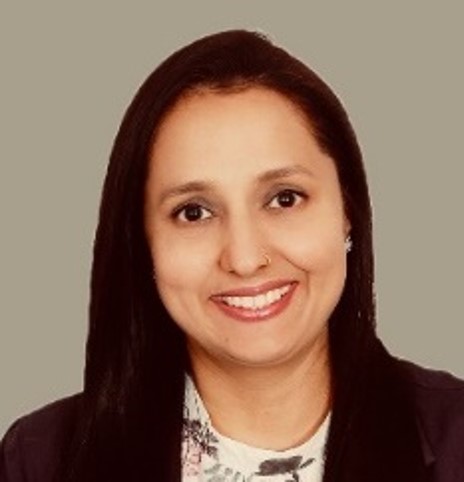 Sowmya Santhosh
Senior Vice President & Chief Human Resources Officer
Sowmya Santosh is the Chief Human Resources Officer and Head of Human Resources. She has been leading the Human Resources department at CitiusTech for 9+ years. She has more than 20 years of expertise across all human resource functions like organizational development, performance management, employee relations, and compensation and benefits.