Authored by: Balachandran AV, Vice President - Health Plans, CitiusTech, Shobhit Saran, Asst. Vice President - Health Plans, CitiusTech and Srinath Srinivasan, Healthcare Consultant, CitiusTech
What's driving cloud partnerships for health plans?
The primary catalyst for health plan executives partnering with major cloud service providers is that their current systems and processes can't help them fully realize their digital vision for member and provider value. Health plan leaders are reviewing every value chain function through a cloud partnerships lens to address their digital pain points:
Heavy investment into costly legacy systems
Siloed data centers
Delayed market launches due to unscalable and inflexible software architectures
Slower adaptation to ever-changing compliance and regulatory mandates
Ineffective, inconsistent interoperability capabilities
Inability to move at the speed needed to stay competitive
Security risks due to legacy data and software development models
Addressing these challenges requires a modernized ecosystem built with the cloud as the foundation. Through payer-hyperscaler cloud partnerships, payers can transform and accelerate new business, achieve operational excellence, and reshape member service models in a highly competitive market.
Payers see cloud partnerships as an imperative to build joint solutions with business benefits beyond cost savings. They are embracing future-ready digital transformation using cloud-native development, API-fication, containerization, and microservices. These technologies become part of their larger strategy to sustain and grow every book of business.
Multiple payer executive surveys confirm cloud-based digital transformation goals
Figure 1 highlights payer executive opinions on the value of cloud transformation. Recent surveys by Deloitte, Gartner, and other respected industry organizations clearly indicate that payer executives focus more on cloud-based digital transformation. They see its incredible potential for market, operational, and cost benefits.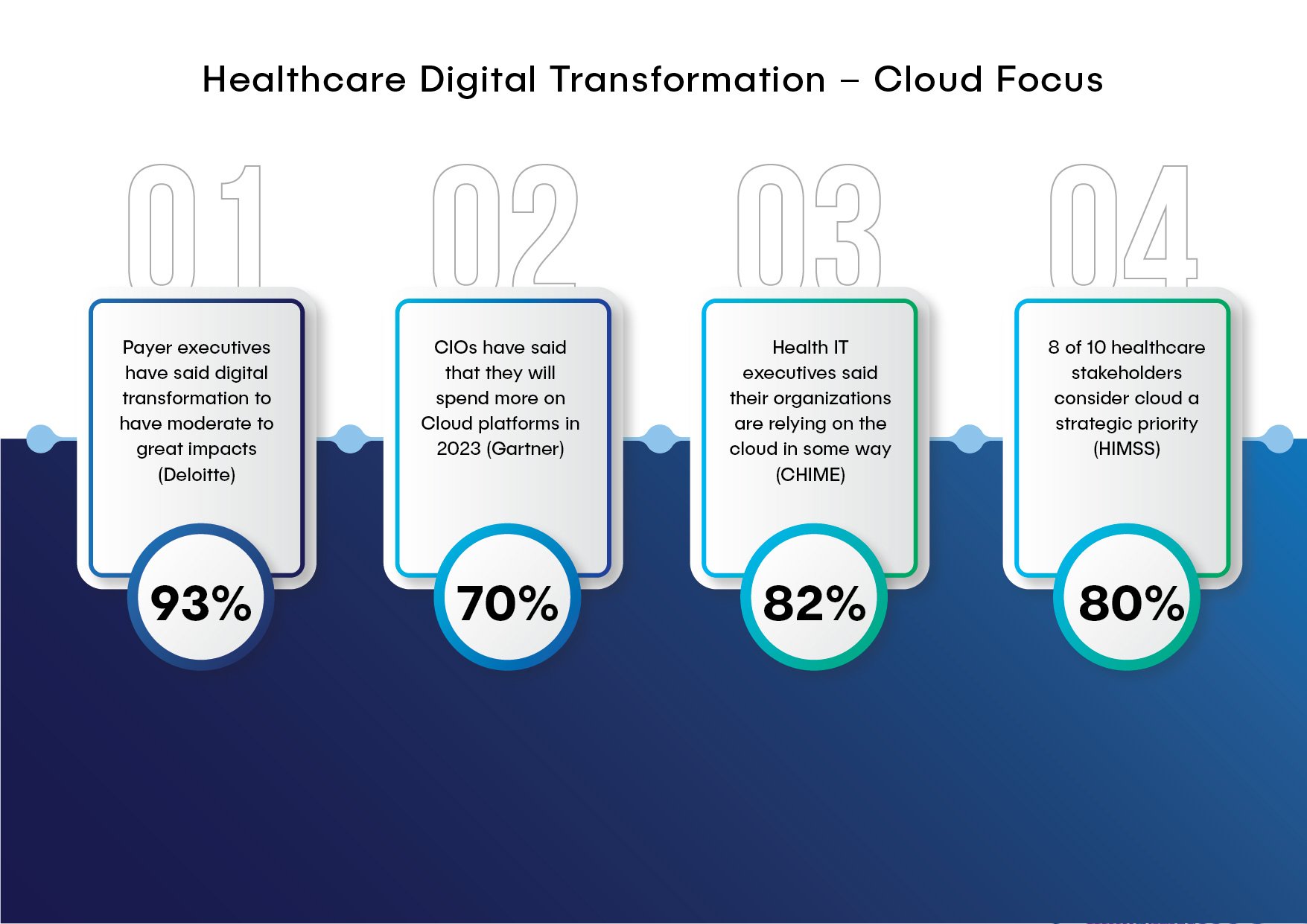 Fig 1: Payer Executives are focusing more on Cloud-based Digital Transformation
Health plans pursue joint cloud solutions to produce five outcomes critical to building a payer cloud foundation at scale
Figure 2 outlines five key benefits to payers when they partner with major cloud service providers as part of their digital transformation initiatives.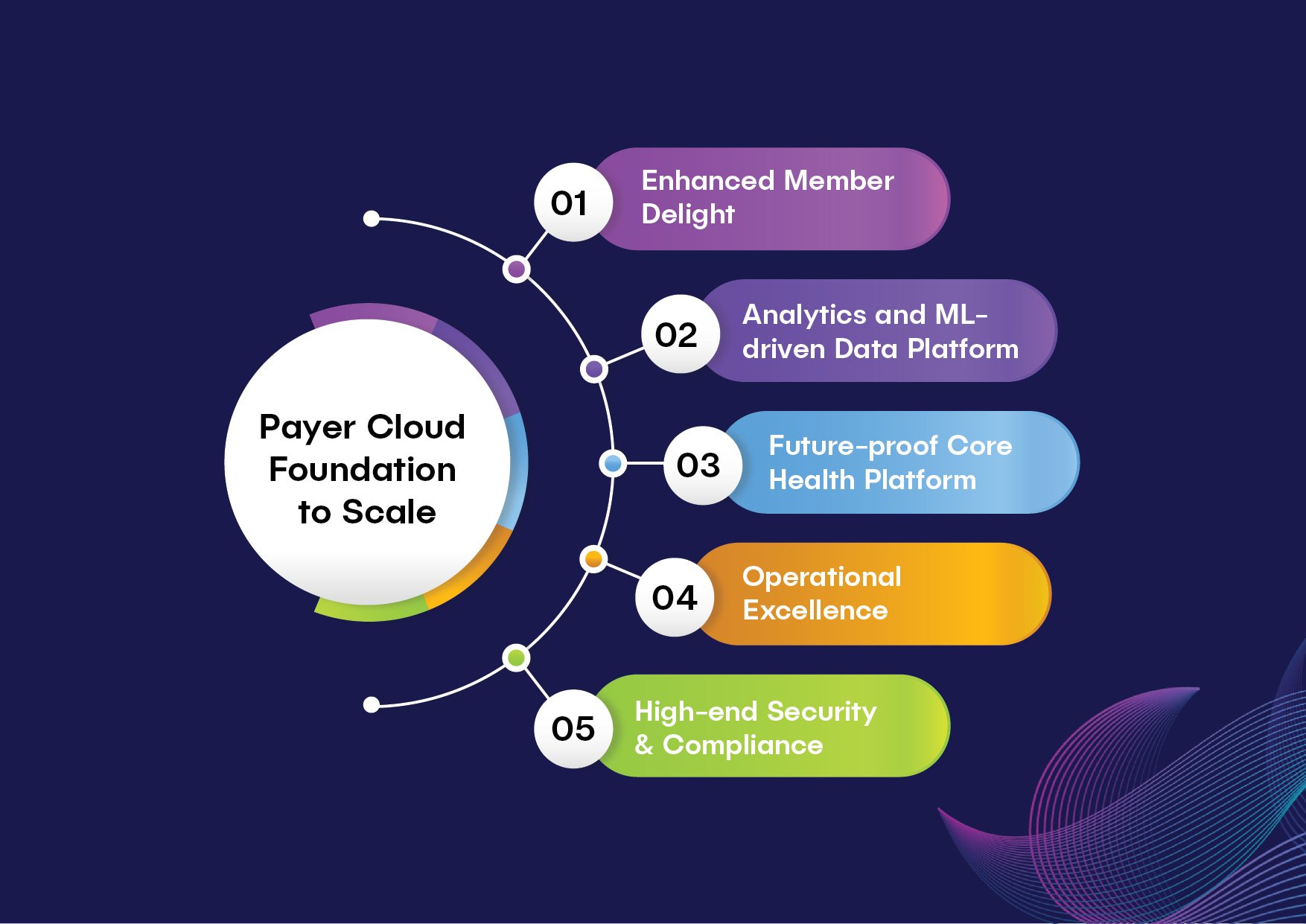 Fig 2: Key benefits to payers while accelerating cloud adoption
Payers are pursuing enhanced reach through omnichannel engagement and personalized care and service experiences
Analytics- and ML-driven Data Platform
Executives and their teams want more automated, reliable, and informed decision-making experiences throughout the value chain. They want a single source of trusted truth that offers the utmost data quality and consistency. Examples of better decision processes include improving member acquisition practices and enhancing patient outcomes through medical management.
Future-proof Core Health Platform
Health plans need workflow-driven, modular, and highly configurable core functional blocks that deliver flexibility and support speed.
Executives and IT leaders want reduced downtime, seamless real-time workflow, and intelligent automation while realizing cost containment and long-term savings.
Robust and Continuous Security and Compliance
CISOs and DevSecOps teams seek streamlined compliance mechanisms and fool-proof security that keeps up with today's containerized, API-reliant development models. Ultimately, health plans are moving quickly to create a cloud foundation at scale that meets their current and future requirements with a focus on speed-to-market.
Successful payer-hyperscaler partnerships extend cloud value to achieve payer priorities
Examples of recent payer-hyperscaler cloud partnerships leverage the latest technology to maximize the value cloud services can bring to healthcare.
Highmark Health and Google Cloud:
They're tapping AI and analytics technologies foundational to Highmark Health's Living Health digital initiatives to deliver personalized member care experiences.
Cambia Health and AWS Cloud:
Together, they're building an integrated, human-centric healthcare solution that leverages NLP and machine learning (ML) models to provide members with timely and useful insights.
Blue Shield of California and Google Cloud:
They're developing a NextGen, real-time processing platform that uses AI and ML capabilities to improve patient and provider experiences while reducing burdensome administrative processes.
Elevance Health and Google Cloud:
This partnership is building an AI-based synthetic data platform, employing algorithms and statistical models to generate petabytes of data for medical histories, healthcare claims, and other medical data to detect fraud and deliver personalized service to members.
Their collaboration leverages the cloud with AI and FHIR technologies to create predictive and intelligent automation solutions that support members and care teams.
CVS Aetna and Microsoft Cloud:
This duo is accelerating CVS Aetna's digital-first strategy to develop innovative solutions that provide personalized care to consumers while also providing technology collaboration tools for employees.
What do payer-cloud partnerships mean for system integrators?
The need for system integrators (SI) as part of enabling successful cloud partnerships is monumental. Research by Precedence Research estimates that the total addressable market (TAM) for the global healthcare cloud market will grow to nearly $60 billion in 2023, with North America seeing half of that growth. They project 16-18% growth over the three years and a CAGR of 15.5% between 2023 and 2030. Services account for almost 80% of TAM, with the remaining 20% toward infrastructure. And according to a healthcare cloud market assessment by Grand View Research, the payer segment of the TAM accounts for 40% of market share, with 60% held by providers. That equates to a $10 billion TAM for IT services organizations supporting US health plans.
Including SI partners in payer-hyperscaler partnerships is critical to a fruitful cloud transformation
Healthcare IT service providers like CitiusTech are integral to health plans and cloud service providers to fully realize cloud-based transformation. Hyperscalers have embraced in-house SI partner programs to accelerate change through the co-development and co-innovation of digital solutions by leveraging SI capabilities shown in Figure 3. These programs include Google Cloud Partner Advantage, AWS Managed Service Provider (MSP) Program, and Microsoft Cloud Partner Program. CitiusTech is an SI partner for all of the major cloud service providers – as a Healthcare Competency Partner with AWS, a Microsoft Certified Gold Partner with Microsoft Azure, a Google Cloud Partner with Google Cloud Platform.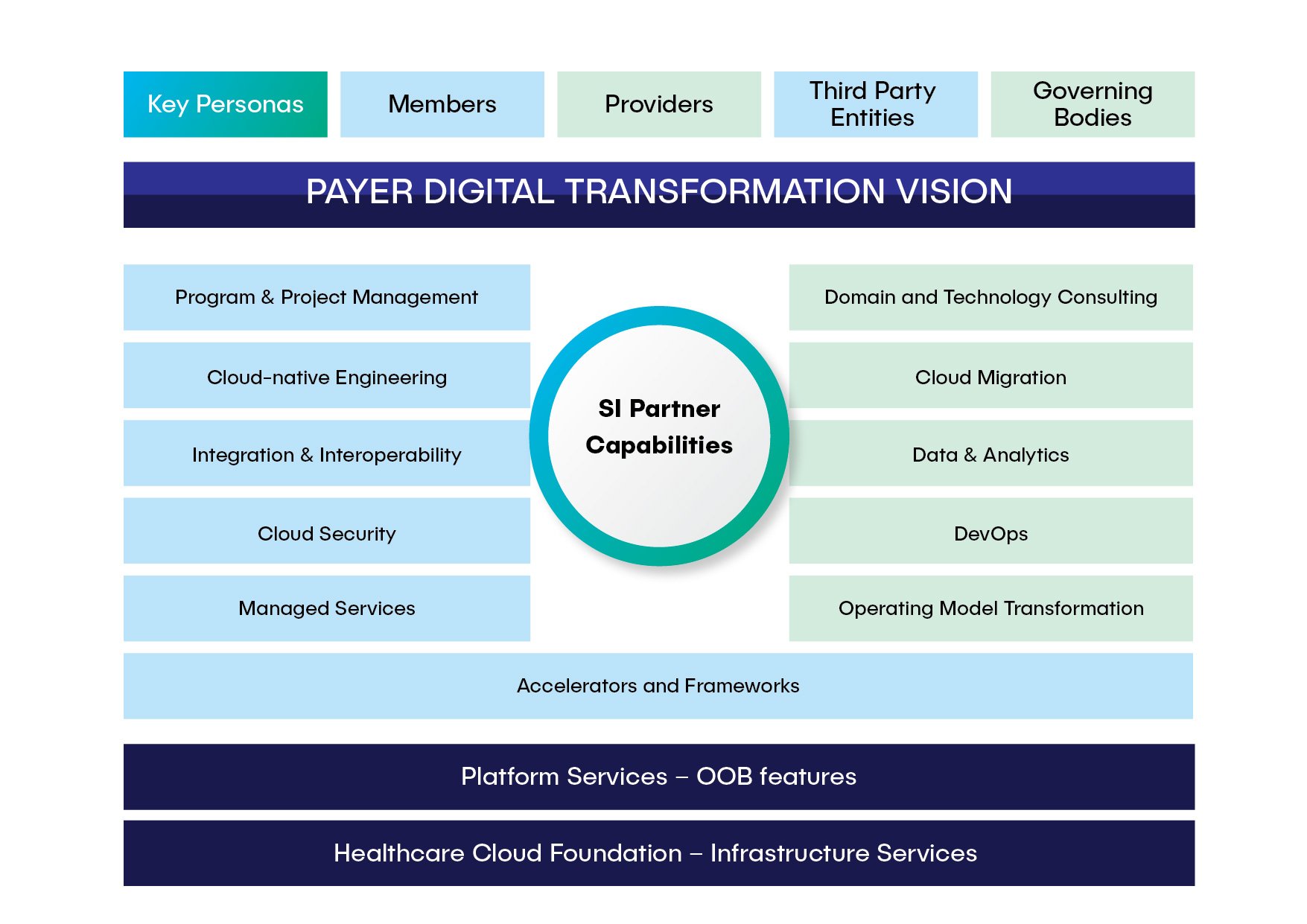 Fig 3: An SI's partner's pivotal role in the cloud transformation ecosystem
Bringing the payer cloud transformation to fruition through partnerships
Cloud service providers enable modern approaches to realizing a payer's digital vision. By pulling SI partners as well, health plans can build a complete future-proof foundation that maximizes modern development approaches alongside scalable, flexible, available, interoperable, and more secure architectures.