Healthcare Business Consulting
FluidEdge offers strategic consulting services that enable healthcare organizations to accelerate business transformation and proactively manage ever-changing trends across regulations, data, technology and consumer expectations. Backed by CitiusTech's healthcare technology leadership, we are thought partners to our customers at all levels of their technology and business environment, enabling them to re-engineer their value chain and improve clinical, financial and operational outcomes.
300+
Healthcare consulting professionals
5,000+
Technology & consulting team
50+
Global healthcare customers
200+
Healthcare consulting engagements
FluidEdge Consulting is part of CitiusTech, a leading provider of healthcare technology services, solutions and platforms to over 120 organizations across the payer, provider, medical technology and life sciences markets. We are well positioned to build digital capabilities and specialized platforms, enabling healthcare organizations to reinvent themselves to stay aligned to changing industry needs and make a meaningful impact to patients.
Transform your
business
Leverage real-world healthcare industry experience and best practices to drive innovation and business transformation.
Enrich and optimize workflows
Combine business expertise with digital technology (AI/ML, RPA) to enhance productivity, quality and engagement.
Design and build for impact
Build technology that optimizes businesses, supports new healthcare models and meets changing customer needs.
Leverage data to
drive decisions
Use healthcare data and insights to empower stakeholders, improve outcomes and drive value-based care.
Health Plans Consulting
We provide strategic consulting, process innovation, program management and technology-enabled business transformation solutions to provider systems, health plans and MedTech companies.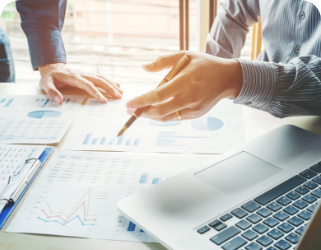 Government
Programs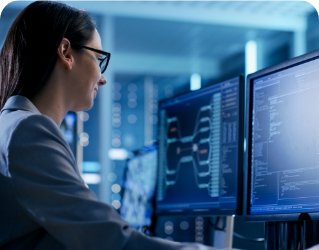 Operational Services
& Transformation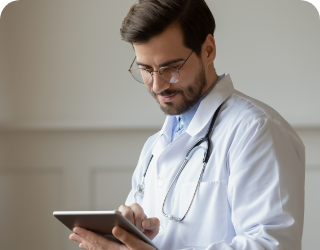 Clinical Services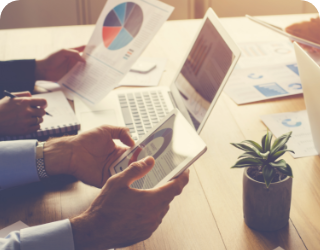 Technology &
Innovation Strategy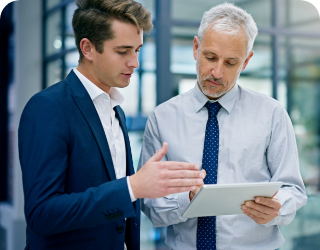 Payer/Payvider Core
System Services
Life Sciences Consulting
We provide pharmaceutical and life sciences organizations with consulting and technology solutions around commercial operations, patient experience, business transformation and change management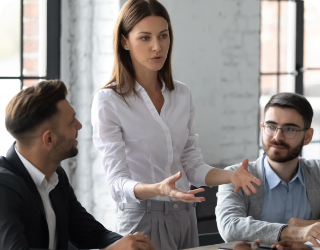 Commercial Launch &
Lifecycle Strategy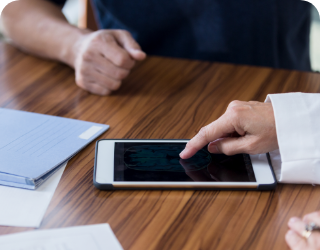 Patient & HCP
Engagement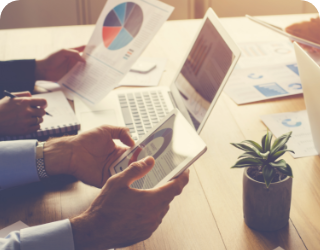 Technology Innovation & Implementation
Accelerate FHIR® Deployment & Comply with CMS Interop Rules
We are enabling leading payers and provider-aligned health plans to strengthen their FHIR® strategy, enable accelerated deployments, comply with regulatory timelines and achieve long-term value.
Join The Circle
Stay updated with the latest in healthcare technology and learn from visionary leaders. Subscribe to the latest HIT.