AHIP Webinar
Re-inventing Member Engagement: Strategies for Consumerism
Re-inventing Member Engagement: Strategies for Consumerism
Nov 18, 2021 | 11.00 – 12.00 PM ET
Today, consumer expectations are accelerating the digital transformation in the healthcare industry. Given the complex and evolving dynamics, stakes are much higher in health care than in typical consumer transactions.
Members acting with greater agencies are more active in health care decision making and have multiple interactions with health insurance plans. For members, to see health insurance plans as a trusted advocate, health insurance plans need to orchestrate health services, tools, products and data across the member journey. Health insurance plans need to adopt & leverage digital technologies to respond to the rising consumer trends in the health care industry.


This session will cover the following to address member experience as a focus area, including what members are missing today while making important decisions; digital strategies to improve member experience; and how data & analytics can provide intelligent recommendations and member insights.

Key learnings for attendees:
With greater focus on triple aim, where are health plans applying focused digital strategies

How do health plans plan to create an omni-channel integrated experience

Augmenting personalization through data and analytics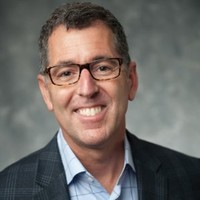 Eric Schultz
Executive Vice President, CitiusTech and President, FluidEdge Consulting
Gloria Romeo
Sr. Vice President – Product & Development, HM Health Solutions (HMHS)
Patrick Getzen
Former Sr. Vice President & Chief Analytics Officer, Blue Cross Blue Shield of North Carolina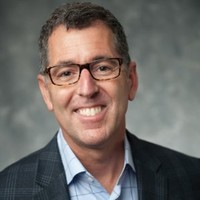 Eric Schultz
Executive Vice President, CitiusTech and President, FluidEdge Consulting
Gloria Romeo
Sr. Vice President – Product & Development, HM Health Solutions (HMHS)
Patrick Getzen
Former Sr. Vice President & Chief Analytics Officer, Blue Cross Blue Shield of North Carolina